My summary: Kitsune, samurai and peasant have separate pieces of a magical scroll that needs to be put back together and they don't like each other.
Kitsune and samurai are my shit. Give me all your Japanese inspired fantasy. It's additive in between anime fixes.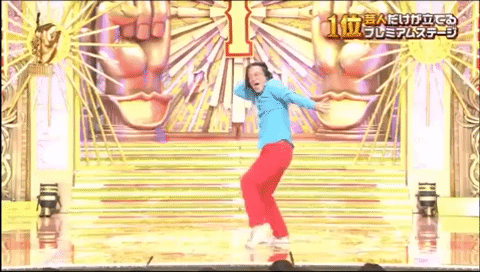 My summary: I WILL CUT SOMEONE FOR THIS
I wrote a review of the first book of this. See it if you want to know my reaction.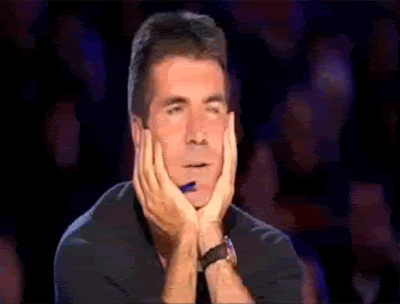 Asian princesses set aside for a male heir. Both take different paths to try a get the throne but may have to fight each other.
Diversity, female empowerment and magic sounds like everything I enjoy reading about. Leaves a lot of room for politics and great sequels.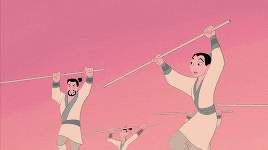 Sadie's sister Mattie has been murdered and after a botched police investigation she decided to follow the clues to her sisters murderer. Her story gets picked up by a podcast and begins to track Sadie.
Look. I like podcasts. I like My Favourite Murder. I like me my true crime TV shows. This is like the ultimate true crime podcast that gets closure. Sign me up.
All female assassin group decides to try monster hunting instead.
I love the trend of ladies fucking shit up. Of course, sometimes it fails, like in Zenith, and then sometimes its awesome like… you know I can't think of one. But I have a feeling that this is going to be the one that nails it in the best way possible.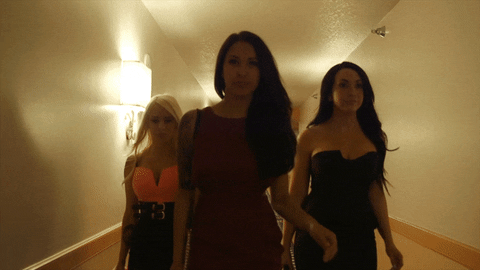 The first book was great. I NEED THIS.
I loved Reign the Earth. It had a fantasy/middle eastern feel and a lot of the plot is driven by politics. A lot of YA books will have an arranged marriage but almost none of them go through with it unless the protagonist is in love with their betrothed. First chapter we get a marriage to a character who might be a tyrant or might not be. Highly recommend. Looking forward to the sequel.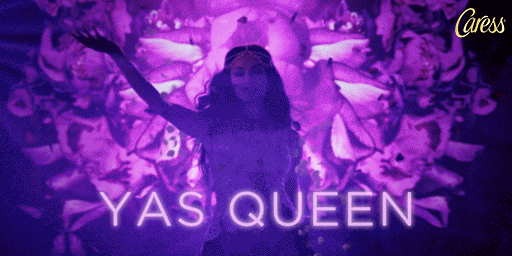 Jetta has magic that is outlawed, but her troupe gets summoned to play for the Mad King and she gets mixed up in a rebellion.
Magic. A Mad King. Rebellions. An French colonial Asian world-building combination? That's new. It all sounds good to me, and if there are lot of politics involve. Oh, boy. I am there.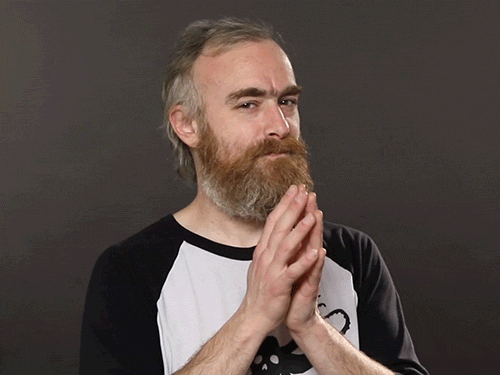 Spensa wants to be a pilot to fight the aliens. She finds an ancient ships decides to repair it and enter flight school. The ship has a soul.
We might have heard some one this while Sanderson was in the writing stage. At the time it was titled Coffee Girl. Either way after I read his debut book, which was kind of meh for me, and I want to read something else to see if he has improved over time.